Engineer    –    Design    –    Sale    –    Install    –    Service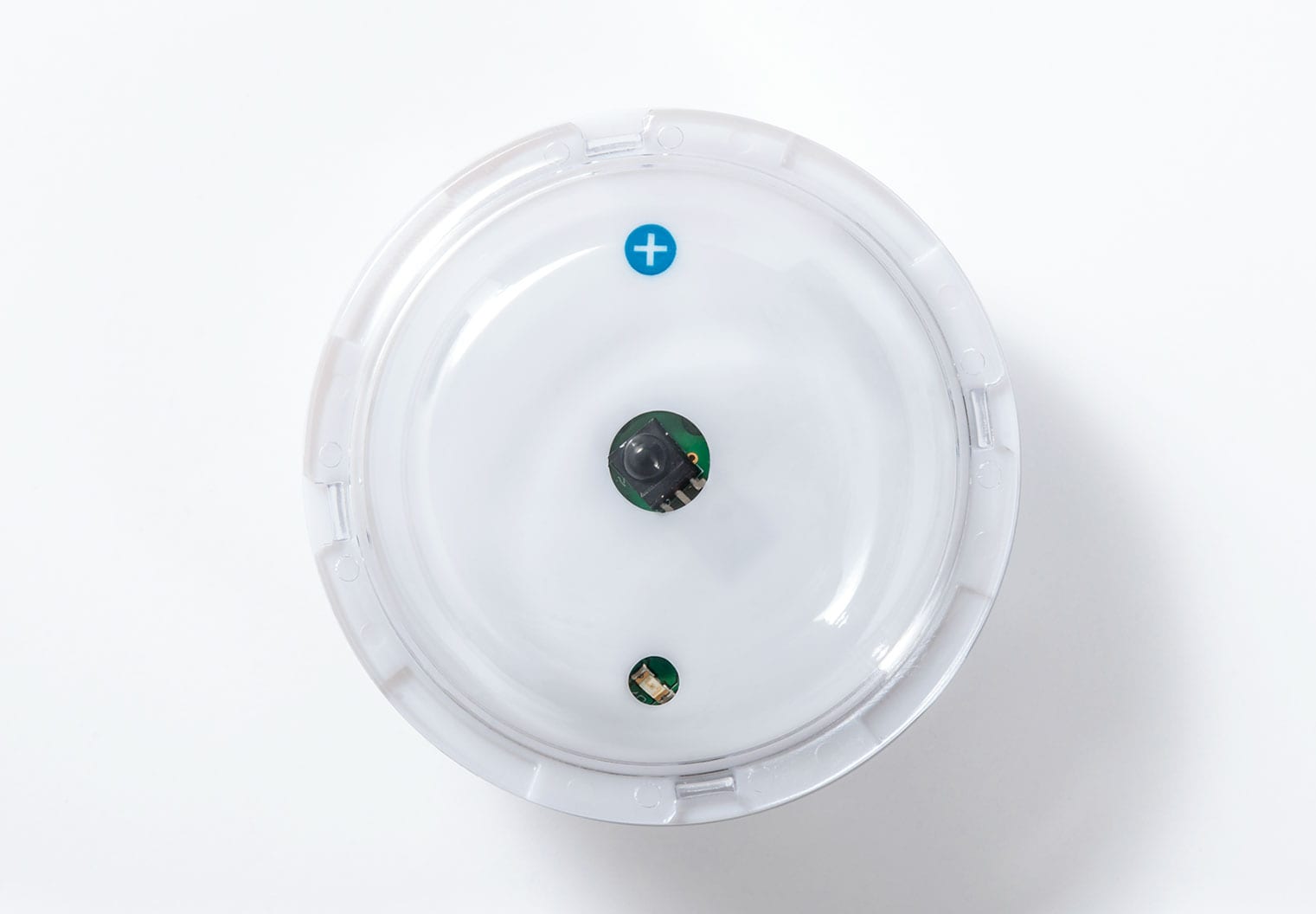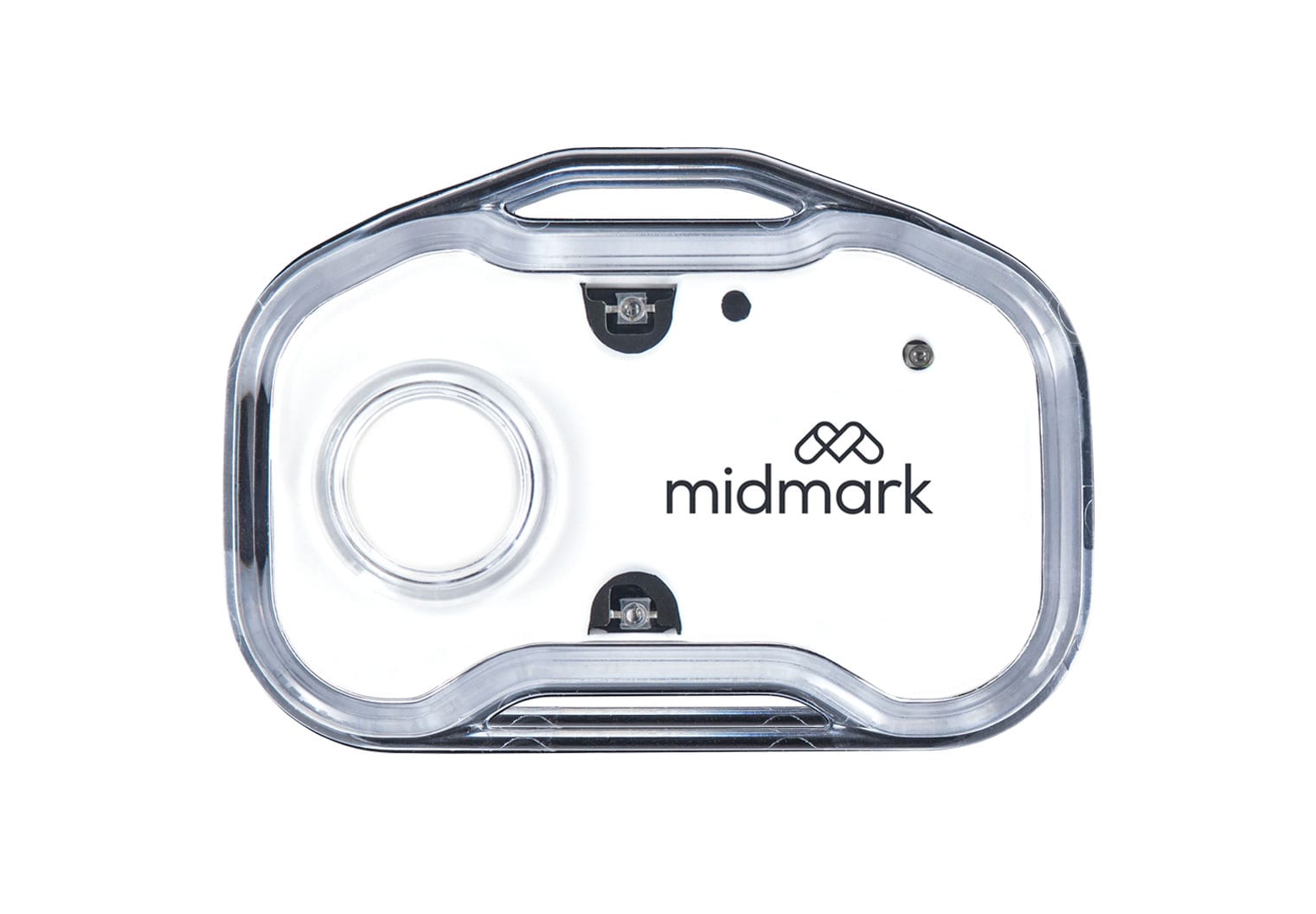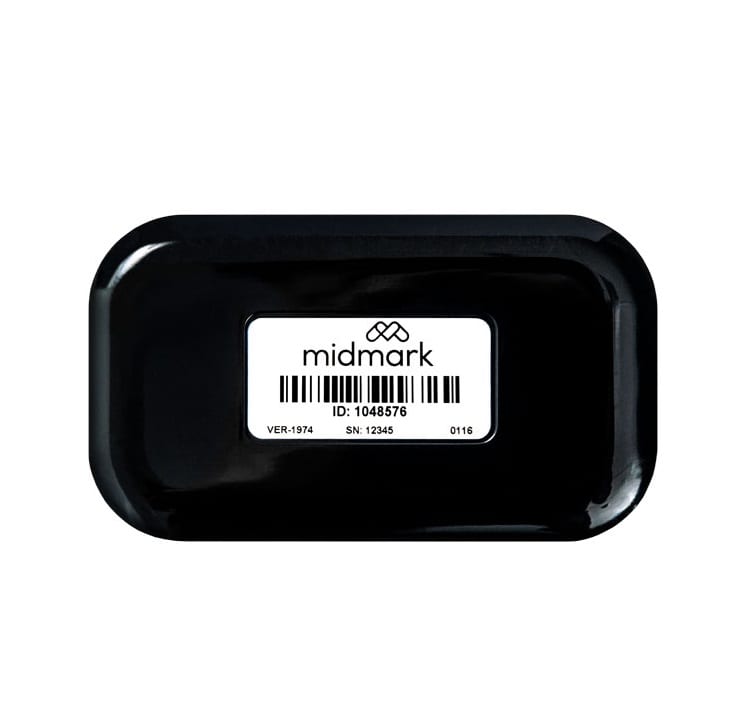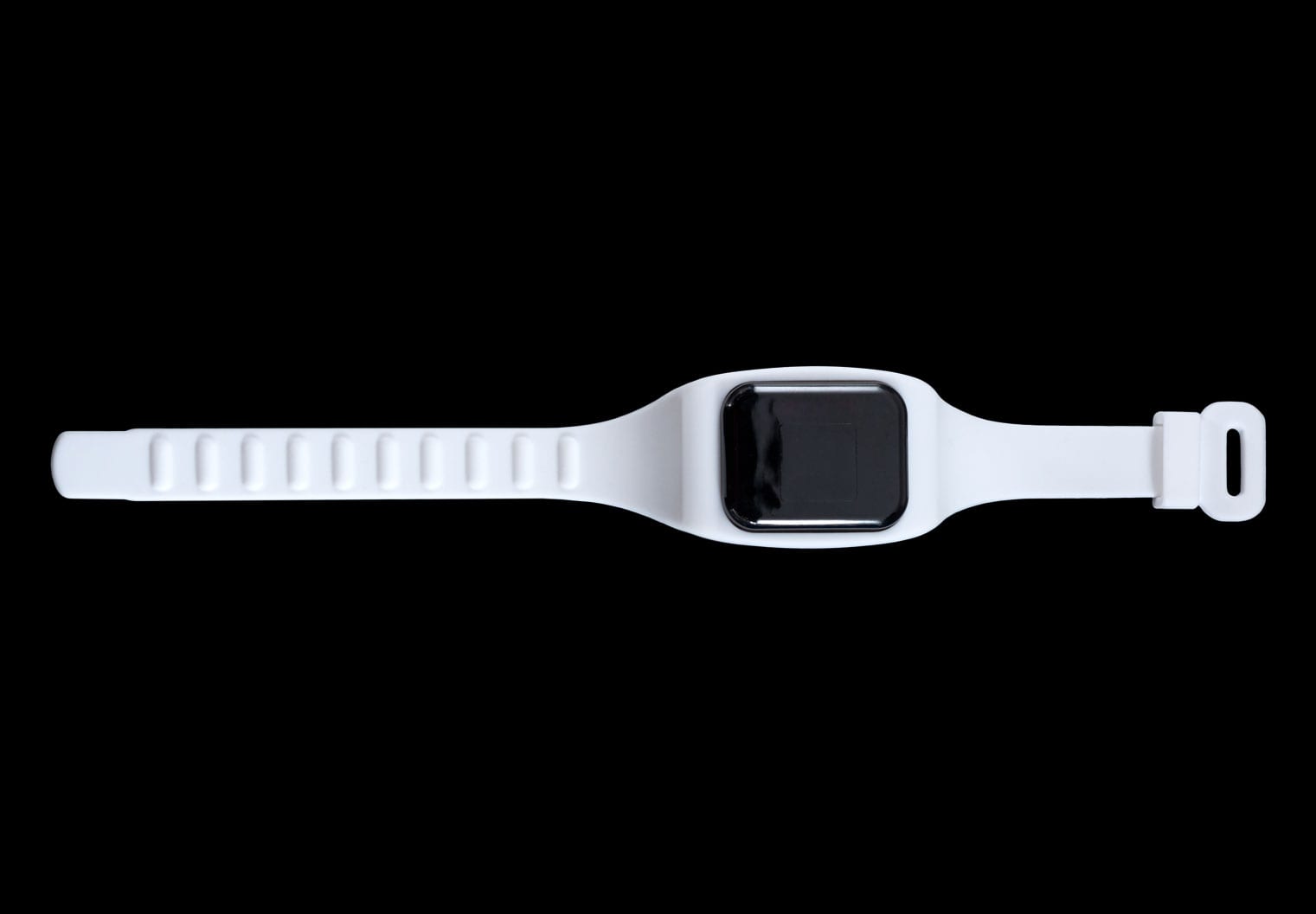 RTLS Sensory Network
Wired and wireless platforms to acheive your goals. Whether for general location asset tracking or precise data to improve patient flow, the Midmark Real-Time Locating System (RTLS) is designed to meet your goals.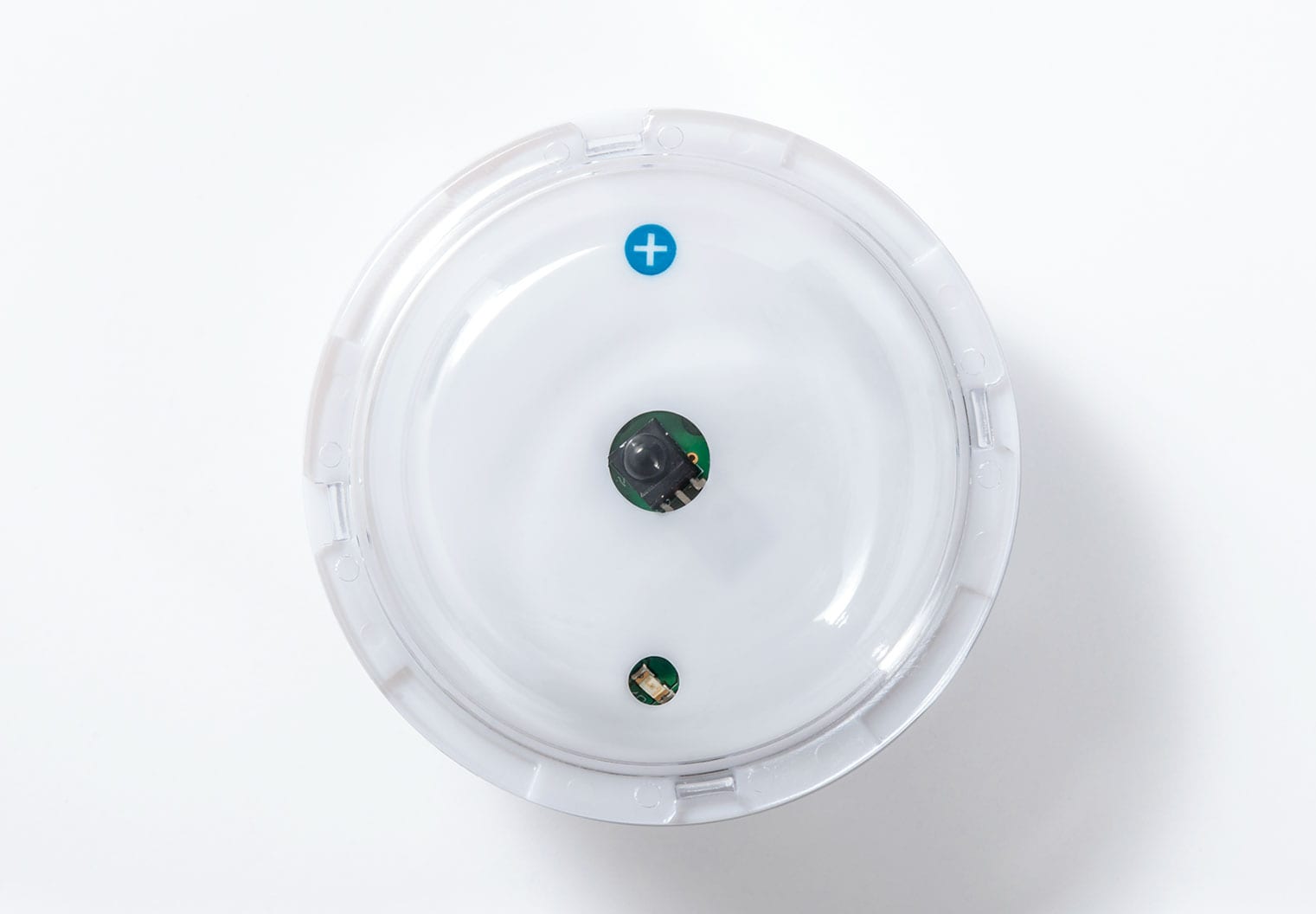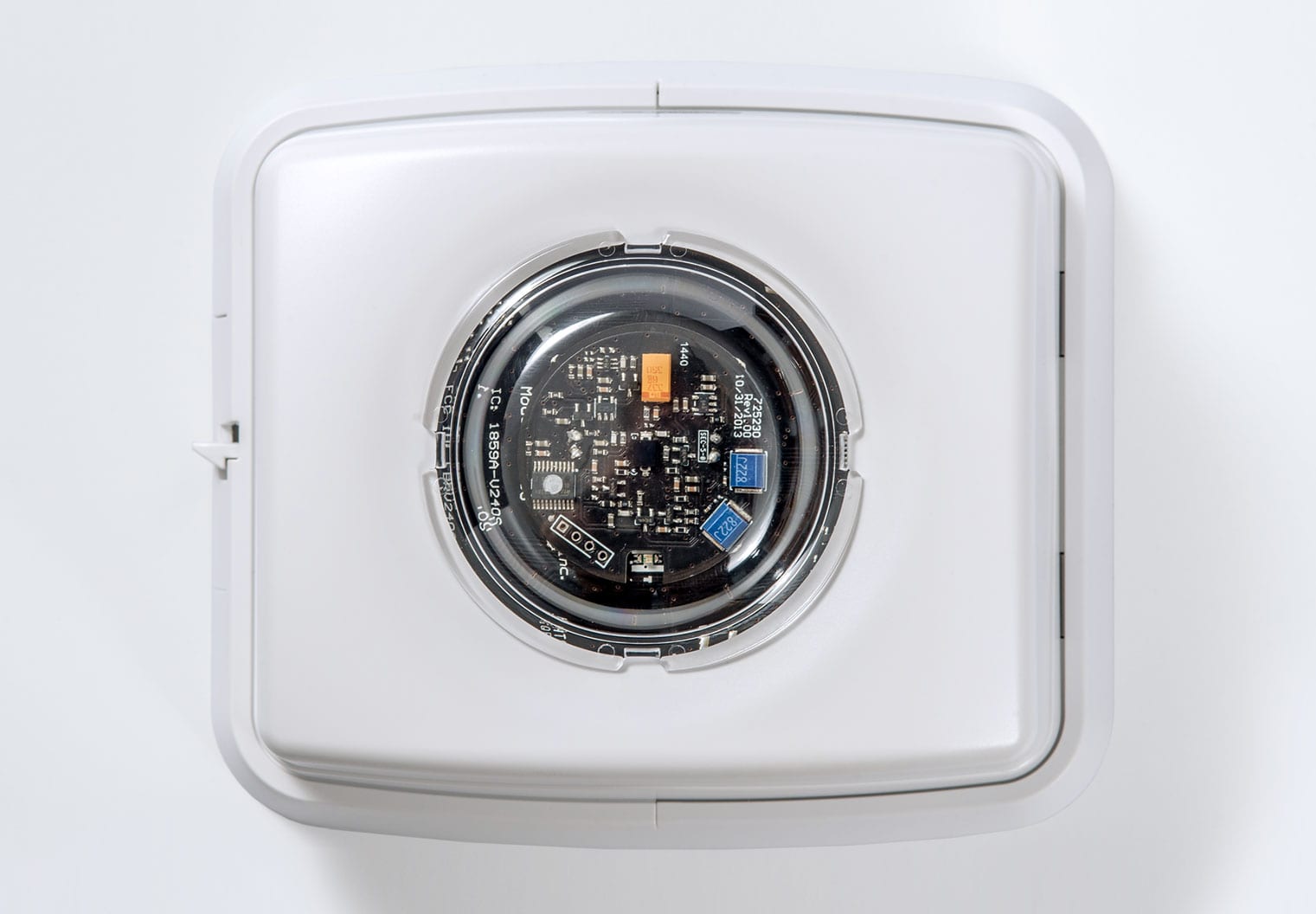 SENSORY NETWORK
Choose from wired and wireless RTLS sensory network options to attain your desired level of accuracy.
Our scalable, multi-platform approach to RTLS gives your health system the freedom to choose the technology that best fits your needs.
Accuracy in Small Form Factor
One small, discreet sensor in each location and an inexpensive focus kit allows you to sense down to a 2-foot area for bed-, bay- or chair-level locating.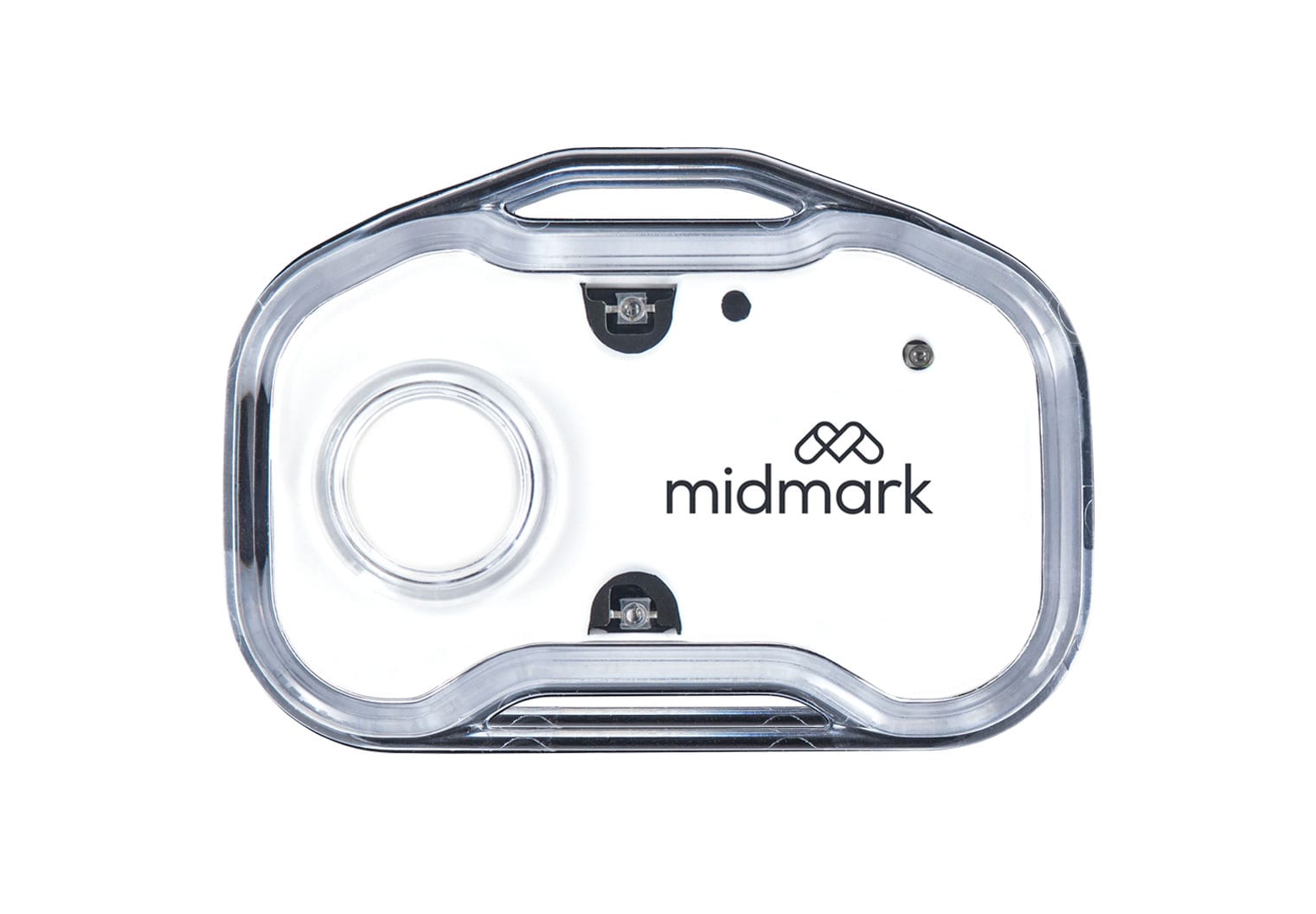 ACCURATE, ANYWEAR
One badge, multiple ways to wear it. The Clearview™ Mini combines industry-leading accuracy with versatility.
CLASSIC SIMPLICITY AND RELIABILITY.
The Clearview™ badge stands the test of time with superior battery life and a functional, easy-to-wear design.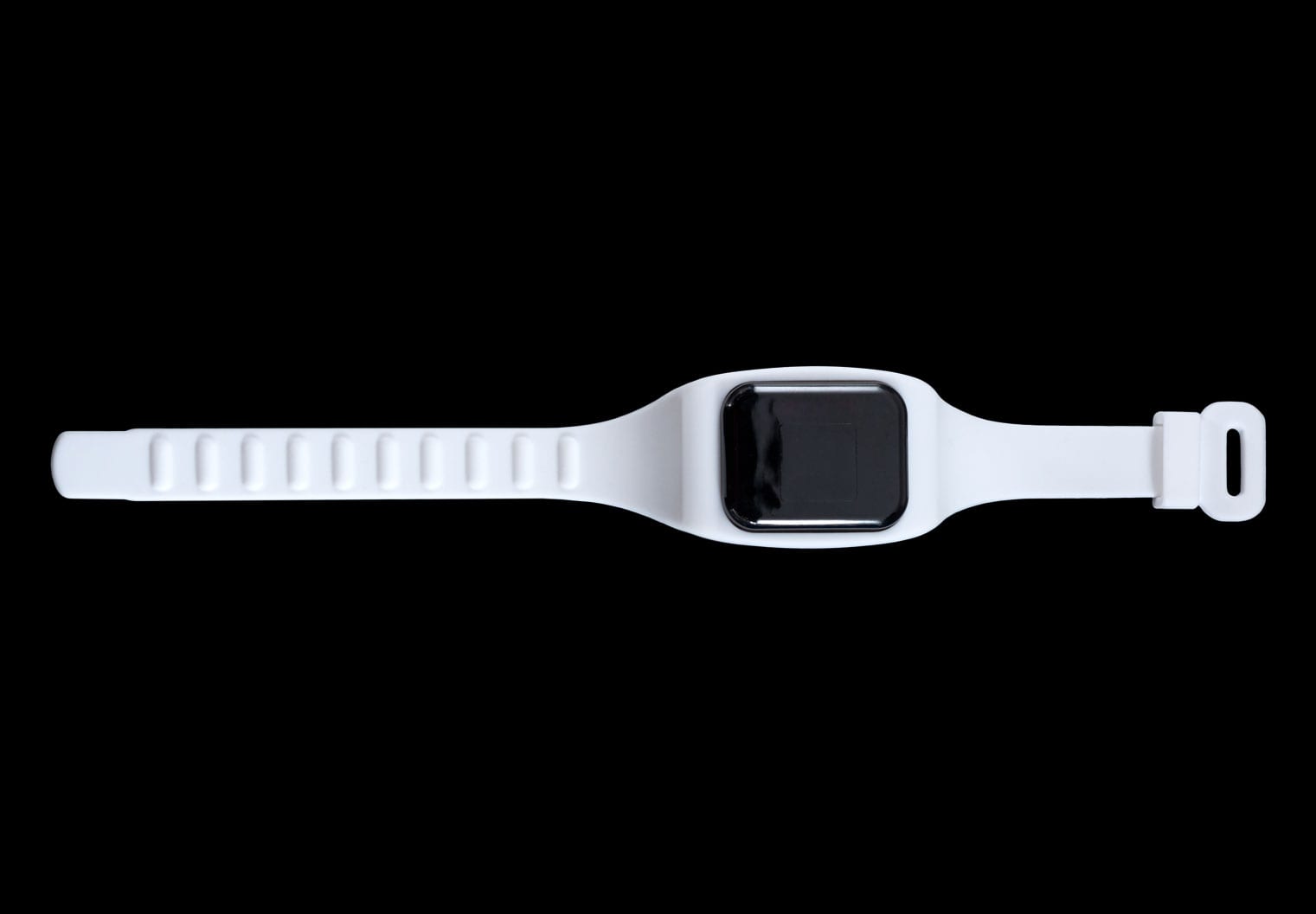 RTLS Asset Tags
Finding equipment for patient care has never been easier than with the Midmark line of Asset Tags, all powered by our Real-Time Locating System (RTLS).
ASSET TAGS
Affix reliable RTLS Asset Tags to your hospital equipment for quick and easy locating using Midmark RTLS.
Our reliable, durable asset tags combine long-lasting battery life with precision locating technology.
Infrared Locating Accuracy
Pair any Midmark RTLS asset tag with our wired or wireless infrared (IR) sensory network to achieve room-, bed- and chair-level accuracy.
Wi-Fi RTLS Option
The Wi-Fi Asset Tag offers both infrared precision and Wi-Fi RTLS for campus-wide visibility.