Analog Security Cameras
Engineer    –    Design    –    Sale    –    Install    –    Service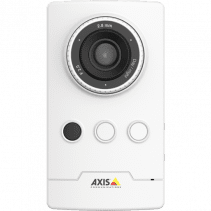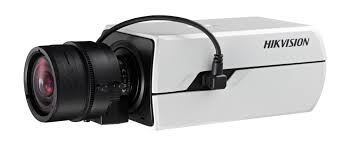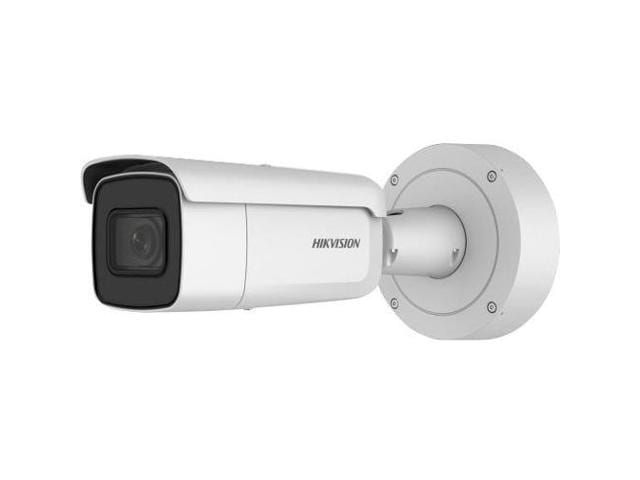 Why choose us?
Whatever you're looking for, you'll find a network camera to suit your needs. From robust outdoor cameras to discreet products for sensitive environments, we offer it all.
Our cameras provide excellent HDTV image quality regardless of lighting conditions and the size and characteristics of the monitored areas. And they do it while minimizing bandwidth and storage needs to help you save energy.
Analytic applications  transform our network cameras into business tools. They can alert you to developing situations and help you make smart decisions about operations and resource allocation. Data can also be integrated with your other systems.
Fixed dome cameras are compact cameras with a dome casing. They fit unobtrusively into any setting. Their dome casings, which protect against redirection, defocusing and impact, also disguise which way the cameras are pointing. We offer an extensive range of fixed dome models for indoor and outdoor use, covering every kind of environment, day and night.
Thermal cameras create images based on the heat that always radiates from any object, vehicle or person.
A thermal camera is less sensitive to problems with light conditions, such as shadows, backlight, darkness and even camouflaged objects; and delivers images that allow operators to detect and act on suspicious activity – 24 hours a day, seven days a week.
Fully-featured fixed bullet cameras are ready to go right out of the box and at a great price. With their small, slim design, they look great in any environment. And built-in IR illumination and high-resolution video quality, mean they do a great job at helping you protect your premises, indoor or out and around the clock.
Panoramic cameras give you wide-area coverage with just one camera. You can use them to monitor activities and detect incidents in large areas, track the flow of people, and improve area management. And because just one camera plays the role of many, your installation and system costs are kept lower.