Engineer    –    Design    –    Sale    –    Install    –    Service

Temperature Screening Terminal
Hikvision's DS-K1T671TM-3XF terminal is an access control device integrated with high accuracy temperature screening. It can quickly measure skin-surface temperature and notify the user about abnormal readings. This product is perfect for manyapplications, including office buildings, transportation hubs, retail facilities, education centers, and many others: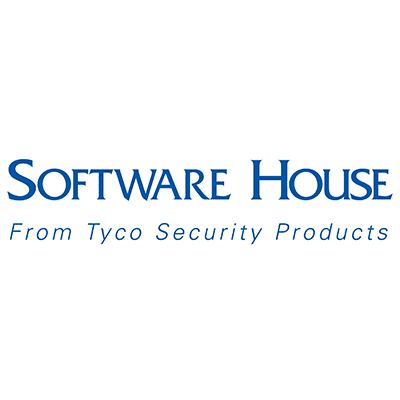 The suite of iSTAR door controllers provides powerful, network-ready solutions for enterprise-wide access control. Featuring advanced encryption and backup communication paths, the iSTAR design is among the industry's most reliable and secure. The iSTAR Pro, iSTAR Ultra, and iSTAR Ultra SE models are also available in space saving rack mount models.
Access control from Axis is not only open, it's agile. When planning your access control solution, you get flexibility for both today's needs and tomorrow's. Like other Axis solutions, our access control products don't tie you to proprietary or pre-approved hardware and software. So you can mix, match and integrate best-of-breed options. Whether you have a smaller installation or a large number of doors and complex access rules, you can be truly proactive – and find the optimal way to meet your access control challenges.

Honeywell's OmniProx™ family is a complete line of 125 kHz HID compatible proximity readers that delivers outstanding and consistent performance in a small package with attractive styling and colors to fit any décor.
OmniProx™ readers offer superb reliability and consistent read range. Installation is simple and fast with a mounting template included in all models.
Increased security functions like optical tamper and security screw prevent unauthorized users from removing the reader from the wall or attempting to compromise the system.
Honeywell